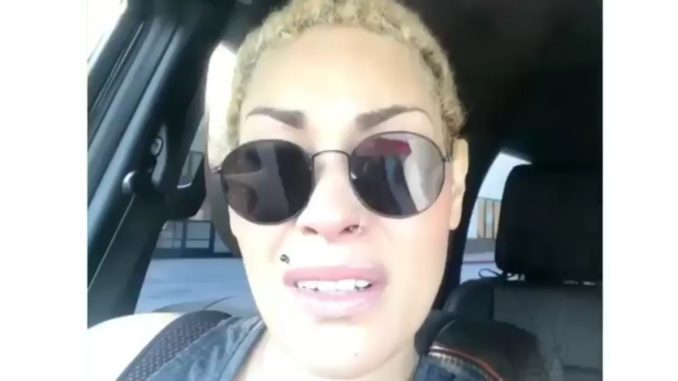 In an emotional video posted (and later deleted) to Instagram, Keke Wyatt revealed her husband of 7 years, Michael Ford, has been cheating on her. Keke is currently 8 months pregnant with baby #9. She's also helping one of her children fight cancer, posting a video of her shaving off her hair in solidarity with her child undergoing chemotherapy.
Keke married Michael just one year after ending a 9 year marriage to husband Rahmat Morton. That marriage was plagued with domestic abuse, with one fight ending in Keke stabbing her husband. 
According to Keke, Michael asked her for a divorce and coached his sidechicks on what to say if Keke ever contacts them. According to Keke, Michael claims she's too emotional, and is an apparent burden to deal with.
See video on next page.