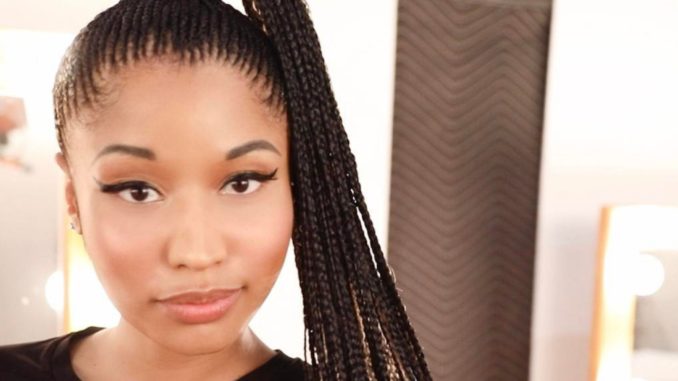 A woman claiming to be the daughter of Nicki Minaj's alleged plastic surgeon exposed the 34 year old rapper on Twitter.
Remember when Nicki said she "almost died" 3 years ago, but didn't want to call 911 because she was scared it would be all over TMZ, during her 2014 BET Awards speech? The woman says it's because Nicki had cocaine in her system. Watch below for a reminder:
Start at 3:10 mark
The woman also says Nicki has permanent scars from previous botched procedures.
See next page to read the claims of the woman.