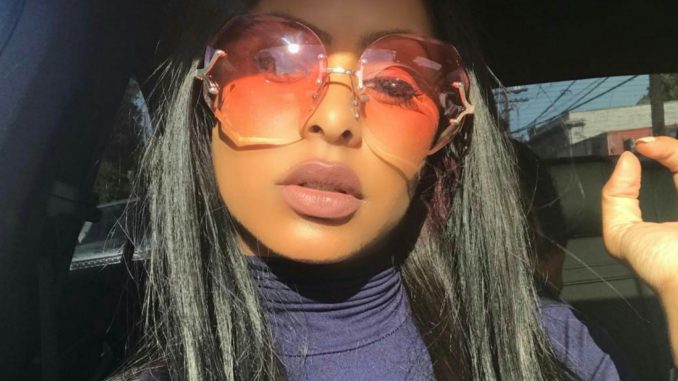 Alexis Sky is joining Love & Hip Hop Hollywood and she's already clashing with her castmates.
According to Alexis, we're going to finally see her and Masika face off. The two have hated each other since carouseling around Fetty Wap's d*ck. They've both since jumped off, but the bad blood between the two continued to boil and finally came to a head now that the two have faced off.
Alexis said Masika ran like a rodent when they met, and she also went off on Masika's on-screen besties Moniece Slaughter and Nia Riley in an instagram video.
Watch below:
In the comments, former BET College Hill reality star – turned PR specialist – and Moniece's bestie Ray Cunningham threatened to put hands on Alexis.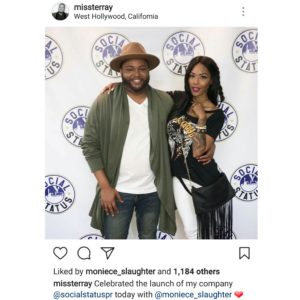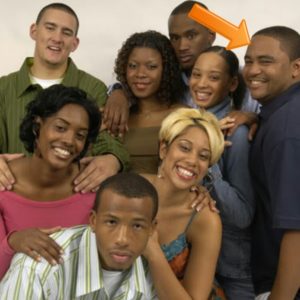 Since when is it okay for men to fight women? Is that where we at now?
Read below: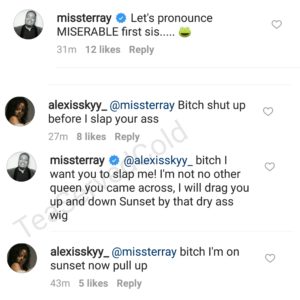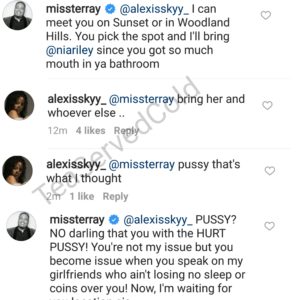 I wasn't the only one Ray rubbed the wrong way by threatening to put hands on Alexis. He explained himself while continuing to clown Alexis, while Masika, Moniece and Nia all responded to Alexis's video.
See on NEXT PAGE.