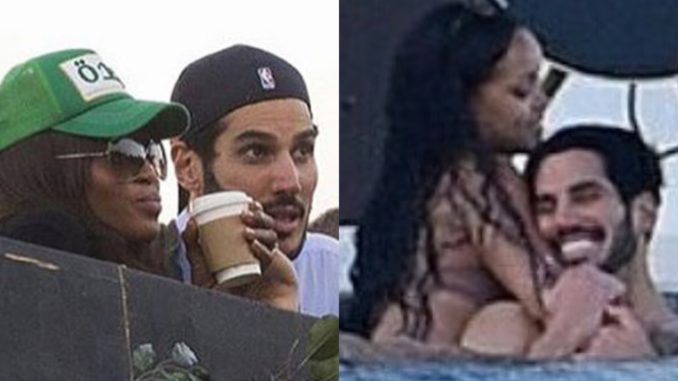 [UPDATE] 6:39AM:
Rihanna's mystery man is Hassan Jameel: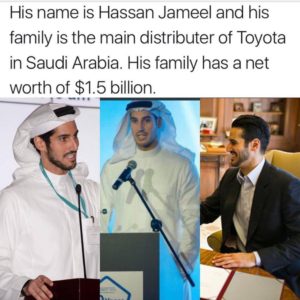 Via The Sun:
Hassan Jameel's family own the rights to sell Toyota cars in the Middle East country.

Hassan is the deputy president and vice chairman of family business Abdul Latif Jameel – one of the biggest companies in the world. He has become one of the faces of the company, and has been pictured meeting British royalty including Prince Andrew.
---
Rumor has it, Rihanna pulled a Kardashian and swiped her best friend's man.
The man in question is believed to be an Arab billionaire, according to Holly Gozzip. This man is reportedly at the center of Rihanna's and Naomi Campbell's longstanding feud.
For years, these two were a force to reckon with. The hottest young pop star in the industry and the legendary supermodel starred on fashion covers together, were connected at the hip on red carpets, and even followed each other on social media.
In June 2016, Naomi was spotted with an Arab mystery man at the British Summer Time Festival in Hyde Park: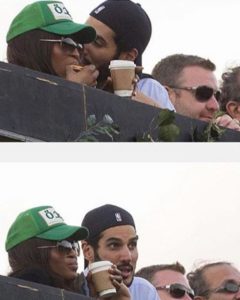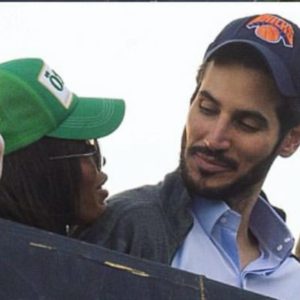 Their romance was short lived, as Naomi reportedly lost interest.
Just a few months later, Rihanna allegedly started dating the same man in November 2016. Naomi then unfollowed the 29 year old singer on social media and whispers of a feud between the two made its rounds.
In March 2017, Naomi stopped by BravoTV's Watch What Happens Live and was asked about her beef with Rihanna.
Watch below:
Last month at the 2017 MET Gala, the two ignored each other on the red carpet:
naomi paying rihanna dust at the met gala pic.twitter.com/9P3QAEzbp5

— ️ (@cantbepablo) June 28, 2017

Yesterday, Rihanna was spotted in Spain chilling poolside with the rich Arab man. Reportedly, the singer may be expecting, but the weight gain could be from the lack of touring. Performers pack on the weight during down time and later hire trainers to get their bodies right for tours.
See pictures on the next page.