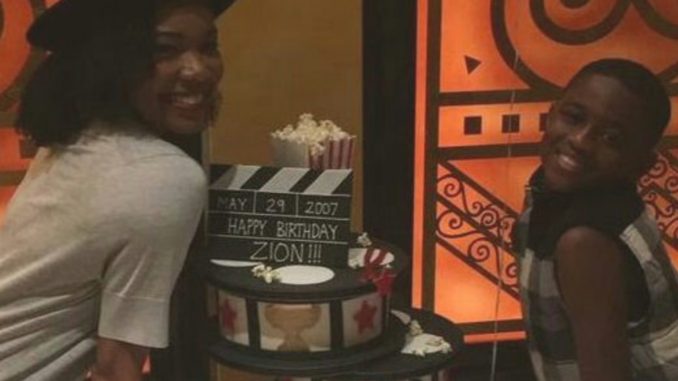 A picture of Dwyane Wade's son Zion at his 10th birthday party has gone viral after a Twitter user questioned if Zion Wade was gay.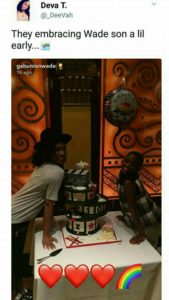 In the pic, Zion posed next to his cake like Gabrielle Union and the picture from Gabby's snapchat included the rainbow emoji, commonly used to symbolize gay pride.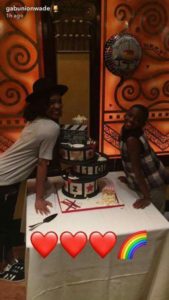 See next page for Gabby's tweets after the pics went viral.