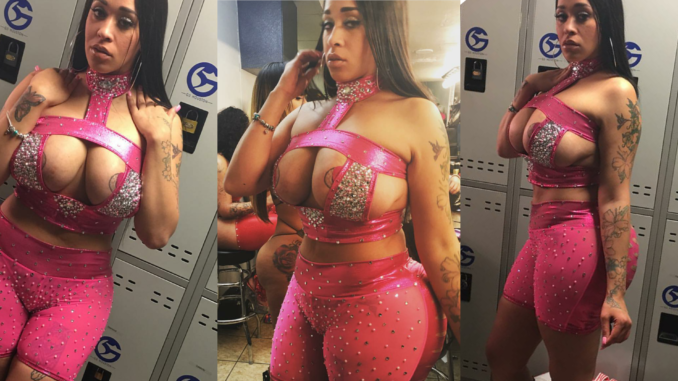 A stripper famously known as "Gucci Mane's former jumpoff" is trending after she was caught at Ace of Spades strip club allegedly having sex in a VIP booth. The story would've headlined on Worldstar and fizzled out, if it weren't for the stripper's excuse.
"We weren't having sex because his dick was too small to reach."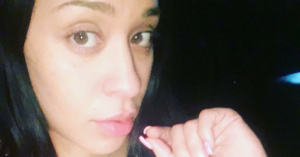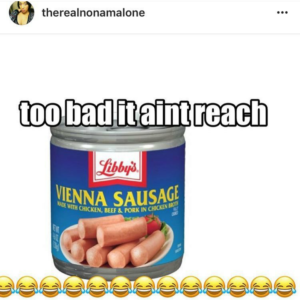 Nona Malone is a trend in her own with over a quarter million followers on Instagram alone. The exotic dancer/porn star/bikini model/ aspiring rapper has been making a name for herself in the music industry in the same way she's done in the strip club, reportedly bragging about having sex with rappers and producers like Gucci Mane and Love & Hip Hop Hollywood's Mally Mall.
Nona, who obviously puts more money into her body than her face, appeared to be having sex with dozens of people around in the strip club. Some of them recorded the act and posted it to social media where it went viral.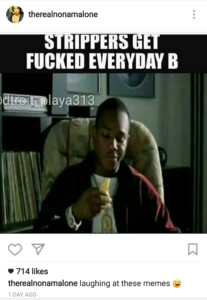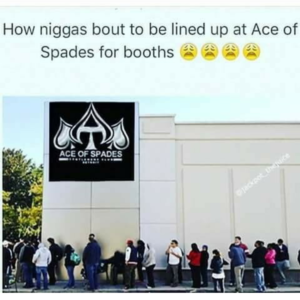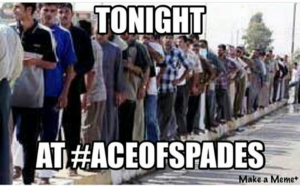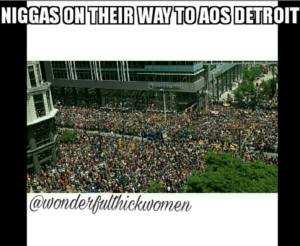 In the video, Nona appeared to be high with her shorts pulled down as the guy behind her smiled for the cameras. He was later kicked out of the club by security.
Besides saying the man's penis was too small to have sex, Nona also claims she was "set up" to look like she was having sex. This wouldn't be the most outlandish lie she's ever told. Back in 2003, Nona was arrested for falsely accusing then-Lions wide receiver Scotty Anderson of rape after Nona allegedly stole Scotty's used condom and inserted it into herself.
Read more and see the video of Nona allegedly having sex in the strip club on the NEXT PAGE.