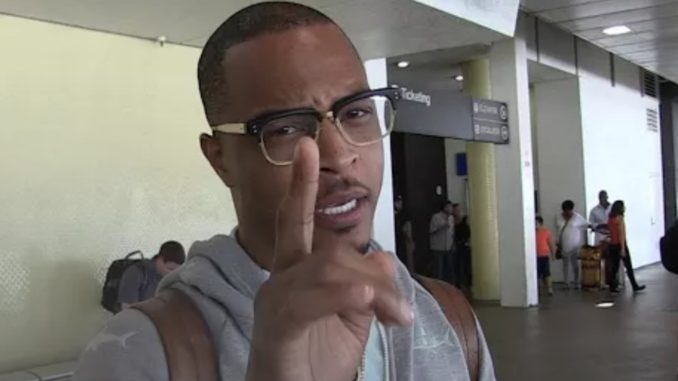 Clifford "T.I." Harris all but confirmed Rob Kardashian's claim that he and his wife Tameka "Tiny" Harris slept with Blac Chyna together.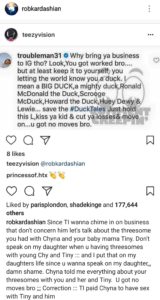 T.I. tells TMZ that Rob should keep his mouth closed, saying when a woman entrusts you with her secrets, you don't spill them. "That's f*ckboy sh*t", says Tip. He also says Rob will never get another woman after this.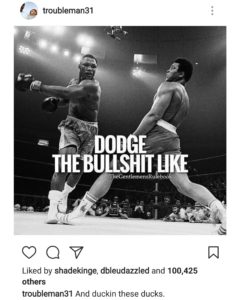 Considering how he's done this to at least 2 other women prior to Chyna, I doubt it.
He's a Kardashian. They'll always be a woman willing to lick a sucker.
Watch below: