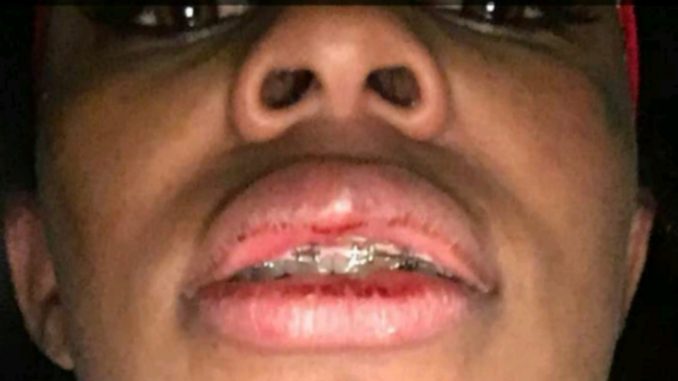 21 year old rapper Chief Keef has at least 5 children with 4 different women and his baby mama drama with each of them has lasted longer in the media than his hit singles.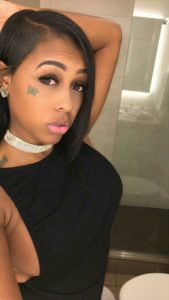 The mother of his presumed youngest child is the latest to stir up drama. "Rich Girl My", as she's known on social media, shares a 14 month old daughter named Blake with Chief Keef.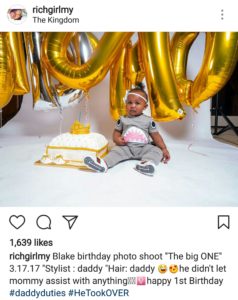 Just days ago, she made headlines by breaking into Keef's LA home and kicking out "one of his hoes", Ayana Charm, whose also known for dating Fetty Wap.
"The way these celebs swap partners, you'd think the music industry only has 10 rappers "
Just hours ago, "Rich Girl My" showed up to Keef's LA home again. The two got into a physical altercation, that left "Rich Girl My" with a bruised shoulder and busted lips. Keef claims she struck him first. He then retaliated by hitting her in the mouth.
As Keef leaves his home, she follows him in a low speed chase, yelling expletives at him.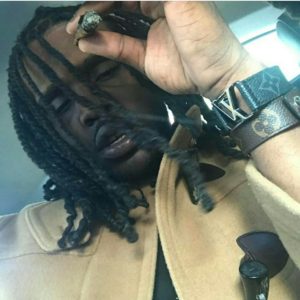 Finally, she returns to Keef's LA home, this time to fight Keef's female assistant. Keef begs "Rich Girl My" to leave his assistant unharmed and begs for her forgiveness.
Then, he asks for makeup sex.
Watch it all unfold in "Rich Girl My's" snapchat video on the next page.