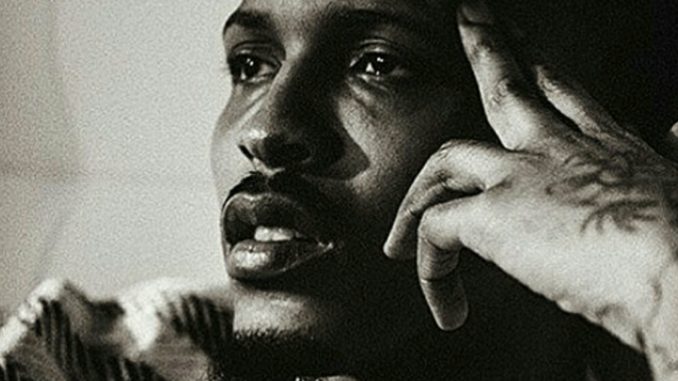 August Alsina reportedly pulled a gun on a group of fans who followed him to his car outside of a grocery store.
According to reports, the group of three women and one man followed August Alsina around inside a Food 4 Less grocery store in San Fernando Valley Wednesday night around 9pm, asking him for a picture.
August declined, telling the group he wasn't feeling well. Instead of leaving him be, the group continued to follow August outside to his car where August pulled out his gun.
Read more on next page.