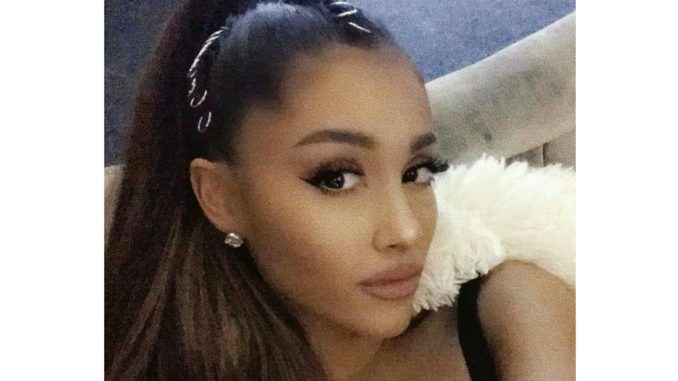 Believed to be the work of two suicide bombers, bombs went off at the Manchester Arena during Ariana Grande's concert tonight in Manchester, England.
The concert, which had thousands of little kids, teens, and parents in attendance, ended with the release of pink balloons, per Ariana's tour outro performance. As tour goers exited, bombs went off outside the arena, killing at least 19 people and injuring 50.
Footage captured by concert goers show fans panicking as the bombs exploded. Watch on next page.