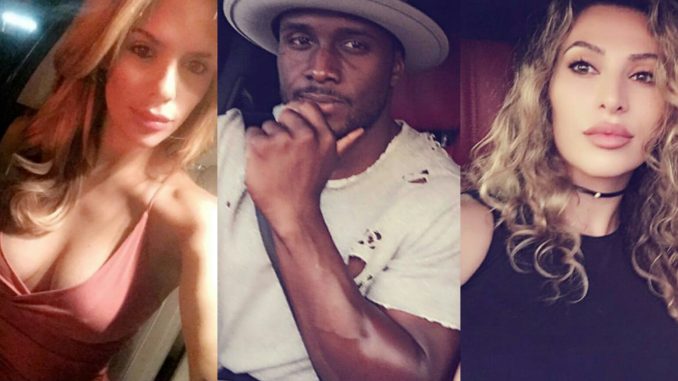 Reggie Bush is the father of Monique Exposito's child and two DNA test results proved it, according to a friend to Monique. Monique's friend, who is also a friend to my family, reached out to me and tells me that Monique is distraught over the rumors surrounding the birth of her child.
According to the friend, who has seen the child and the two DNA tests results, Reggie Bush knows he's the father and has sealed the DNA test results. One DNA test was administered while Monique was still pregnant and the other after the child was born, as Reggie wanted the child's mouth swabbed to confirm the results of the first test.
"The results said he was 99.9999% the father", says the friend. Reggie has also hired private investigators to dig up Monique's past (something he should've done prior to sleeping with her) in an effort to discredit her and make her look like a jersey chaser, says the friend. She also revealed Reggie has leaked false stories about Monique to blogs, hoping to smear her name and reputation.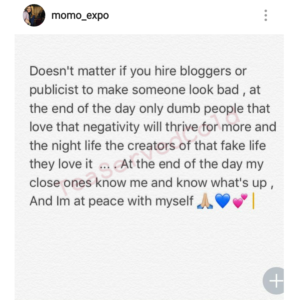 I'm working on getting an exclusive interview with Monique to end the rumors surrounding her child and clear her name.
Any rumors about Monique sleeping with different players at the time of her child's conception are false, as well as stories of Monique taking Reggie's offer of $3 million to abort their son, then plotting to keep the child.
Monique never took the money.