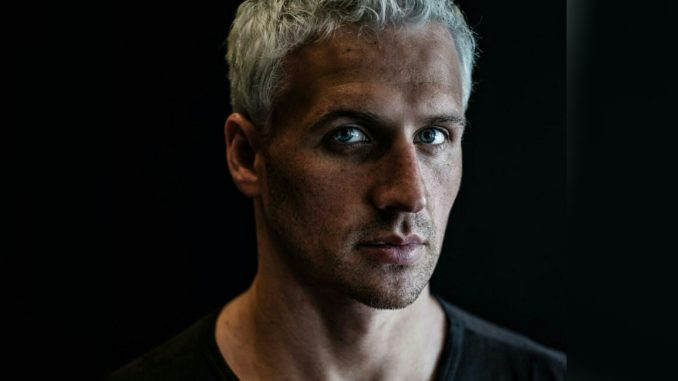 Twitter is abuzz with Olympic swimmer Ryan Lochte and how society is responding to news of his and other U.S. teammates' criminal activity while in Rio de Janeiro, Brazil for the Olympics.
If you haven't heard, Ryan told Brazilian authorities that he and 3 other American swimmers were pulled over in a taxi by armed men pretending to be police officers outside of a Brazilian gas station:
The armed men robbed the Team USA swimmers at gun point, said Ryan. The story made its rounds, tarnishing the image of Brazil, which is already stricken with crime and poverty. Brazilian authorities investigated the incident by rolling back the gas station's camera footage and found that Ryan lied.
Ryan and his 3 teammates entered the gas station "drunk and unruly" and vandalized the property. The gas station's security guards confronted the swimmers about the damage, one guard brandished his weapon. The other swimmers snitched, telling authorities that Ryan lied and that Ryan was the one who vandalized the gas station. All 4 swimmers have to pay $35,000 in reals (Brazilian currency; equivalent to $10,853.22 in US currency).
Ryan has released a half-assed, saying he was "traumatized" by the event and apologized for not being as "candid" in his report to authorities: 
The general response to the 32 year old 12-time Olympic swimmer is "boys will be boys". Social media says this is another example of White privilege, adding if Ryan were African American, he would've suffered a media lashing. See more on NEXT PAGE.